In the demand for elevating the nightlife business, Clubcademy, an online academy for skill development and training, could be a valuable resource for those looking to improve their knowledge and abilities in the nightlife industry. The potential benefits of the online academy include but are not limited to accessible training, flexibility, customization, and shared expertise from the nightlife industry to provide training and insight into the latest trends and best practices. Support group is available too upon enrolling to the academy to ensure that students or every individual get results and be mentored.
Overall, Clubcademy is for everyone who is beginning to explore the nightlife industry with appropriate certification, team skill advancement and can even help practitioners in the field elevate their abilities and improve the overall quality of the nightlife experience that leads to business sustainability, work efficiency and productivity.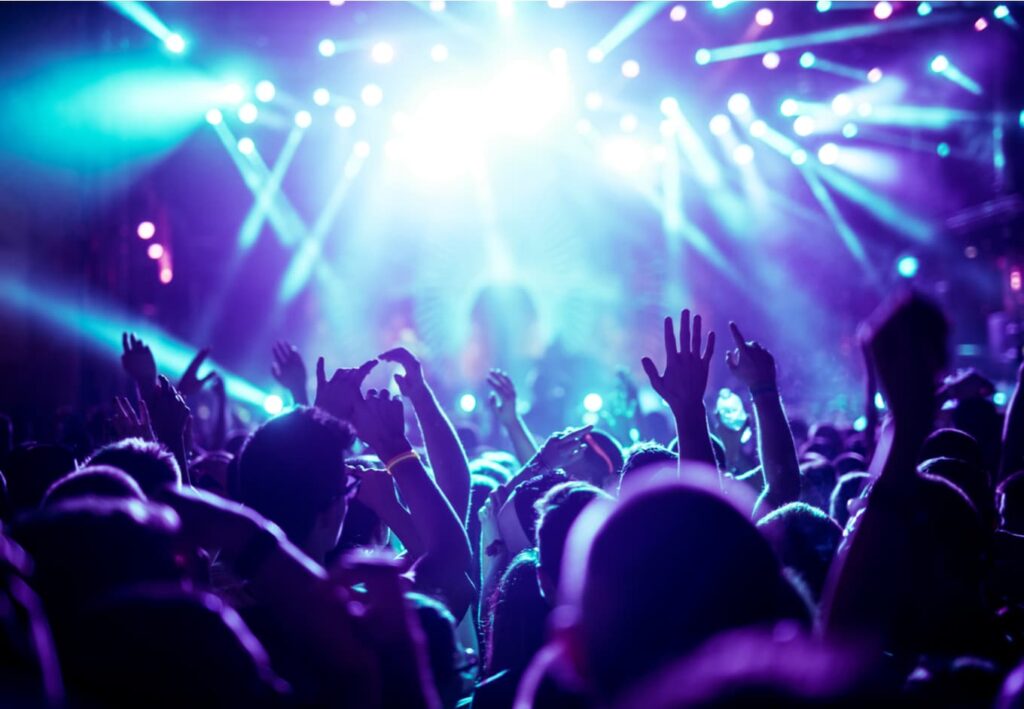 What makes someone successful in his business and career is the passion in learning, relearning and unlearning to fit in the industry that keeps evolving – nightlife! Be proactive in not making yourself left behind of what you can accomplish by enrolling in the best academy that teaches the best out of experience and proven system for success.
To be a premier online academy that equips professionals and individuals in the bar, restaurant, and nightlife industry with the skills and knowledge needed to succeed. We strive to empower those passionate about those above industries with all the necessary knowledge to become successful professionals in the field.
To deliver an accessible and comprehensive educational experience for students, based on a system that has been tried and tested over time. We commit to foster an environment of inclusion and collaboration where everyone is welcomed and respected. Our ultimate goal is to equip our students to be successful and innovative leaders in the bar, restaurant and nightlife industry.